Computerized Lab
Mediscan strives for excellence in patient care with its highly efficient and accuracy-oriented processes. Our advanced state-of-the-art technology helps the patients in achieving a detailed and progressive inference. Here is a list of our extensive range of services.

Mediscan is equipped with the most modern of equipment such as fully-automated analysers and backed by dedicated laboratory technicians who are part of a team of highly qualified and experienced pathologists and microbiologists. Stringent quality processes are in place from sample collection to final reports to ensure accuracy and efficiency. Certified quality control programs are in place in various departments including biochemistry, hormone assays, serology and haematology. Multi-level quality control sera are assayed in each instrument and approved by specialists prior to assaying patient samples for the day.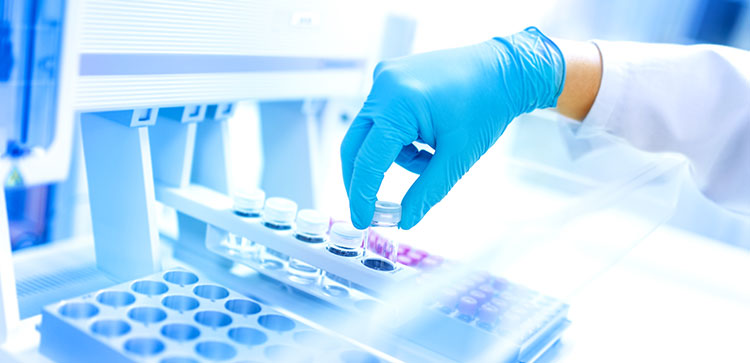 This apart, our extensive laboratory information software has been seamlessly connected to fully automated analysers enabling fast and error-free data transmission thereby minimizing delays and transcription errors at the result entry level.